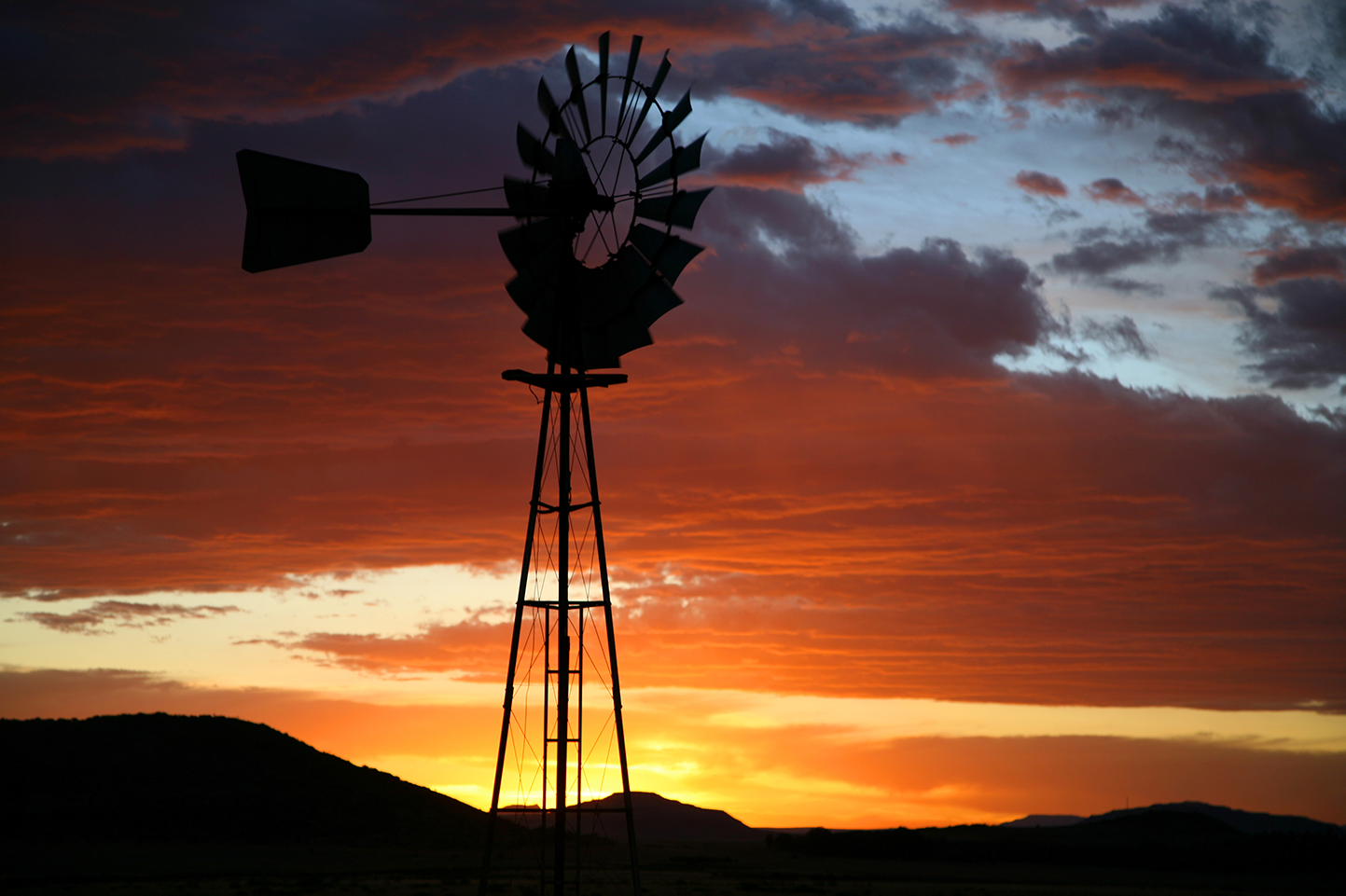 About the

Kinsman Flat Windmill
Kinsman Flat is located on the northern ridge above the San Joaquin River east of North Fork. It is a piece of tribal land that was once homesteaded and later donated to the Forest Service/ Fish & Wildlife.
It was later involved in a land swap in an effort to establish a good winter grazing area for the local deer herds. The CRCD has a long history of working with Fish & Wildlife on management projects there. Seasonal controlled burns were used to maintain grazing grasses. 
Through a grant from the Chukchansi tribe we are providing the funds to help erect an windmill on the site. Fish & Wildlife had the windmill and was looking for the funds to help put it up. So, we are collaborating with them to get it done with the help of Walt Bannon Drilling Co. The current windmill no longer works and the previous years of drought have left managers looking for a better source of water for the deer. We hope construction will begin in the spring of 2017.
Get in touch with us to learn more about different opportunities to get involved with our current programs.
Send us a message on our contact page or email coarsegoldrcd@gmail.com to get started! 
Visit Our Resources Guide