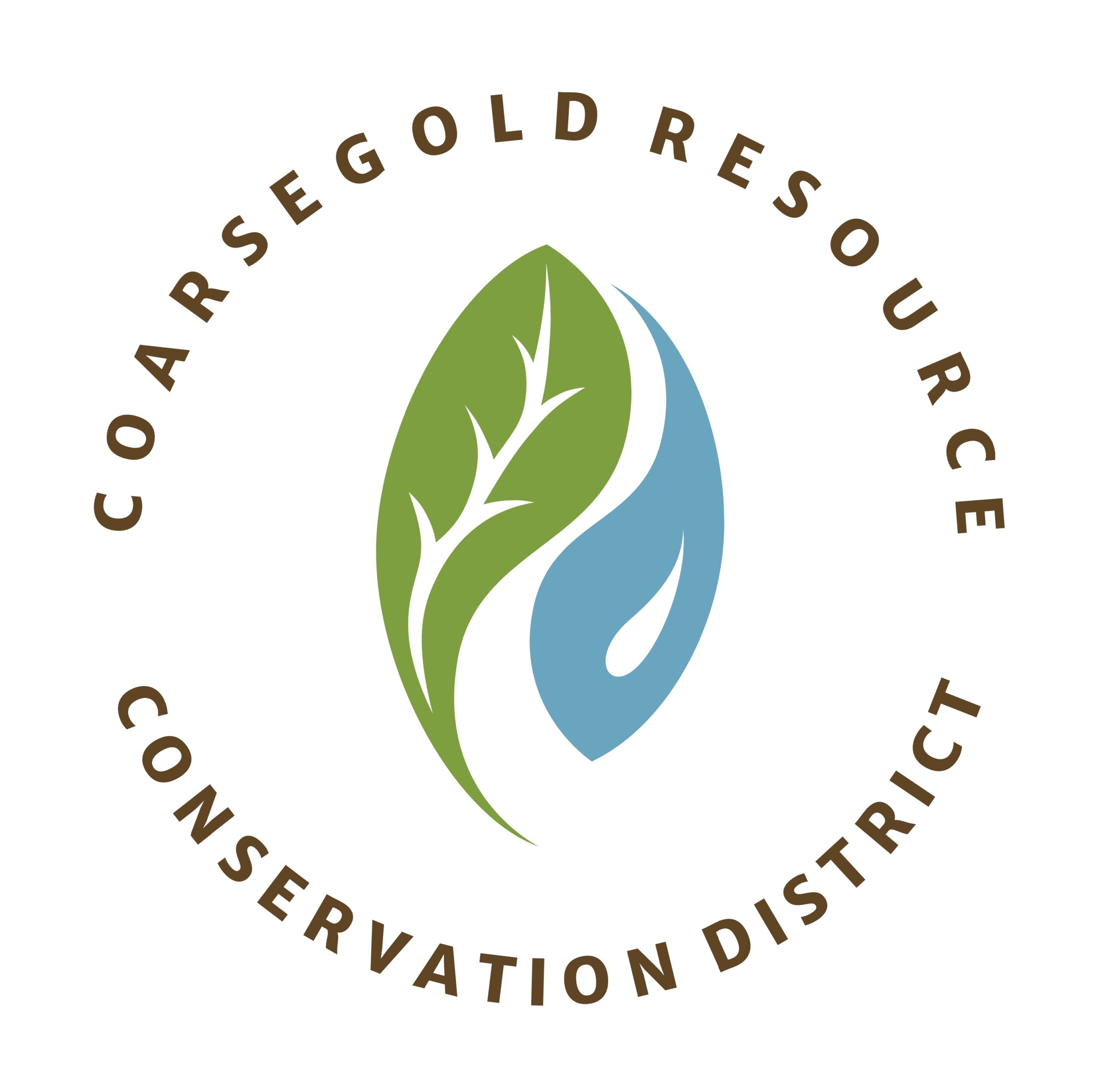 Coarsegold Resource Conservation District
The Coarsegold Resource Conservation District is a special district of the state that is locally governed. Resource Conservation Districts are independent, non-regulatory Special Districts, organized under Division 9 of the CA Public Resources Code.
RCD's are led by a volunteer board of directors consisting of local community members, whose goal is to connect people with programs and resources necessary to aid in the conservation and management of natural resources.
Since its formation in 1966, Coarsegold RCD has been solely grant driven. From the homestead to the high country, Coarsegold RCD aims to promote, protect, and improve the diverse natural resources of Eastern Madera County. Our district encompasses approximately 534,380 acres of rural land in the foothills of Eastern Madera County. Properties in the district generally consist of ranching, recreational, and forestry resources. The CRCD provides landowners with assistance, funding, and information on a variety of conservation practices. We also work to provide technical, scientific, legal, and professional advice to our partners and public agencies on the impact of land use on natural resources.
Get in touch with us to learn more about different opportunities to get involved with our current programs.
Send us a message on our contact page or email coarsegoldrcd@crcd.org to get started! 
Visit Our Resources Guide