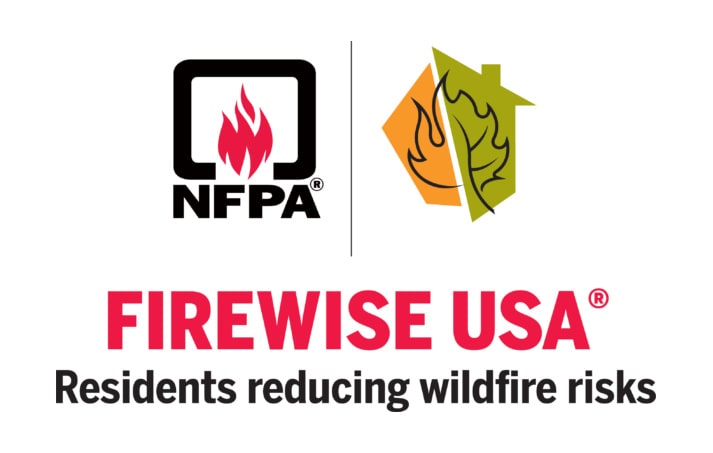 About the Madera County
Firewise USA

® Program
A minimum of eight occupied residences in a neighborhood are necessary to start the application and Coarsegold RCD is here to help in the process. Technical assistance, access to the CRCD Firewise USA® tool cache, volunteer labor and grant funding (when available), and a working collaboration between neighbors and local fire prevention agencies are all benefits of becoming a certified Firewise USA® community.
Visit the NFPA Firewise USA® website to learn more about the Program. Reach out to Coarsegold RCD, your Regional Firewise USA® Coordinator, to start the process of becoming Firewise USA® today!
Firewise USA® Educational Resources
Steps to Becoming A Certified Firewise USA® Community
Volunteer & Firewise USA® forms
Firewise USA® Related Maps
What's Happening in the Community
Get in touch with us to learn more about different opportunities to get involved with our current programs.
Send us an email at coarsegoldrcd@crcd.org to get started! 
Visit Our Resources Guide