View Bio
I happily joined CRCD in December, 2017. I have been a resident of North Fork for 9 years after living in the Santa Cruz Mountains for 31 years. I have a small homestead with critters both domesticated and wild and I'm constantly experimenting with growing organic food and decorative plants. My Mother's family have lived in the Central Sierra Foothills since 1860 and my Father's family has been involved in Lumber and Forestry for generations. Conservation and sustainable use of our resources is something I began learning as a child and I hope to help my community with new and exciting programs as they develop.
View Bio
I've lived in our mountain community for almost 30 years.  I have a BA in Interdisciplinary Studies from California State University, Fresno. Until my recent move into working in Natural Resources, I had carpenter by trade for almost 20 years. I share a small homestead in North Fork with my amazing wife and  two beautiful small children, where we live amongst our dogs, cats, chickens, ducks, goats, and a variety of organic fruits and vegetables. I look forward to participating in the effort to conserve the natural resources of eastern Madera County.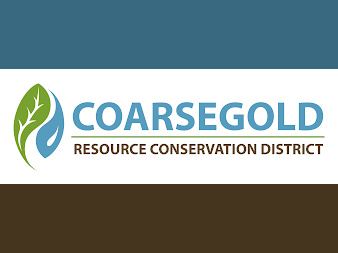 join our team
We are hiring! Visit our job listings page to view current job opportunities.