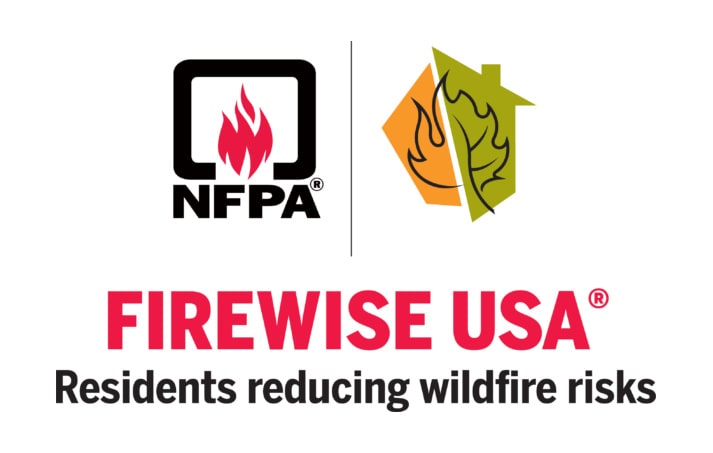 Madera County Firewise USA® Program
Monarch Butterfly Habitat Project
Get up-to-date on the milkweed seeds we have for our local pollinator gardens.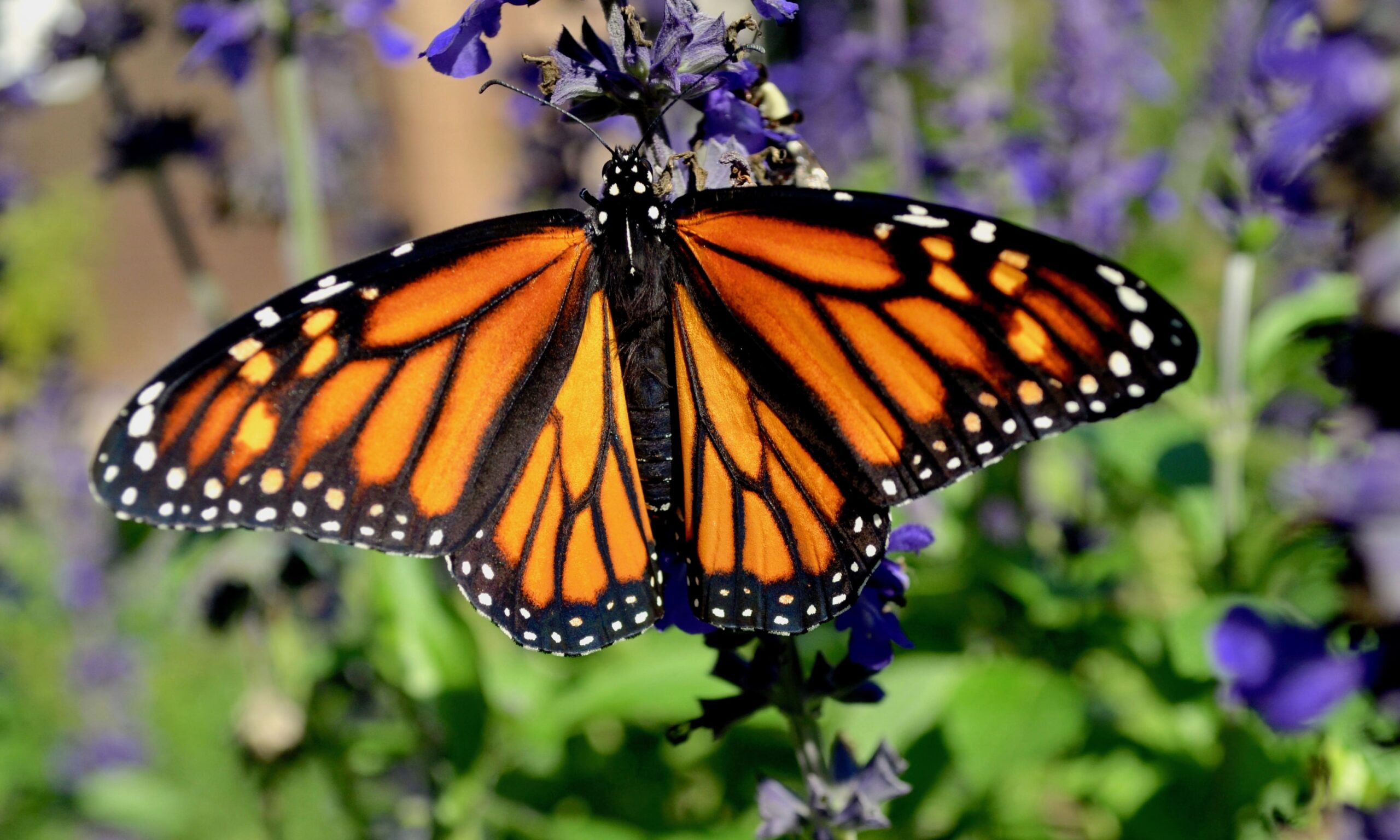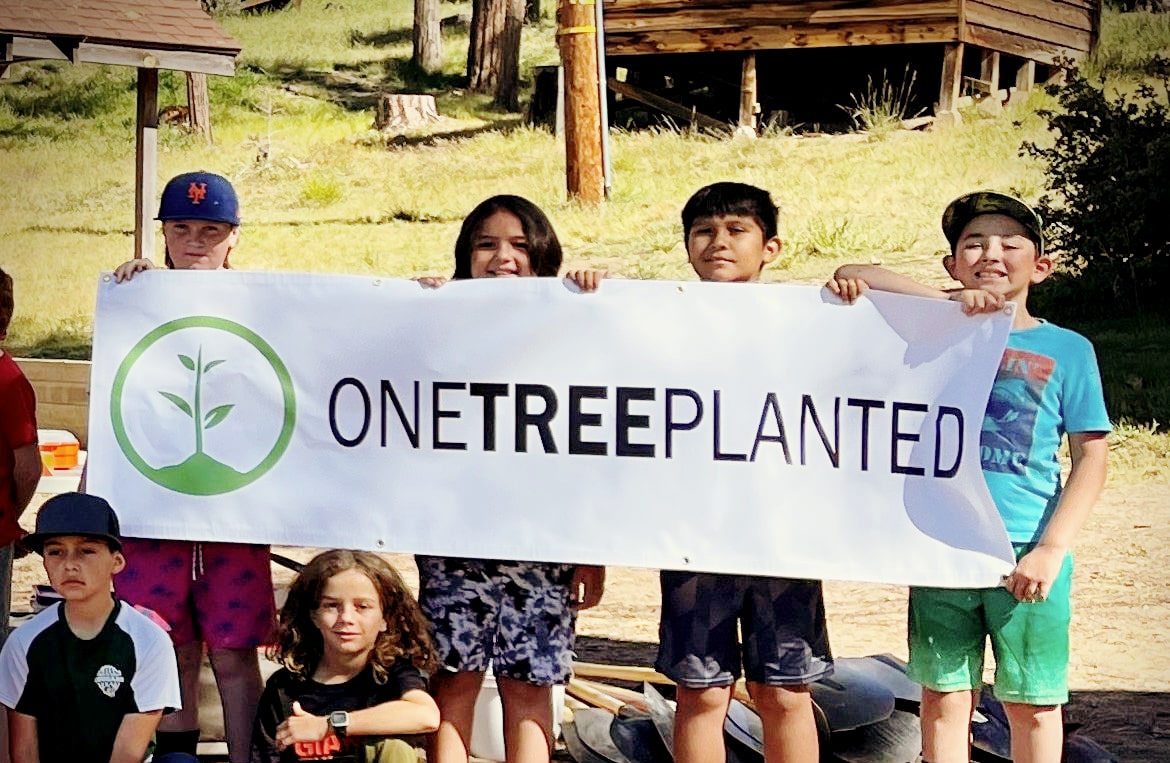 One Tree Planted
One Tree Planted is a Non-Profit Organization that works to restore forests and has supplied Coarsegold RCD with thousands of conifer saplings to distribute.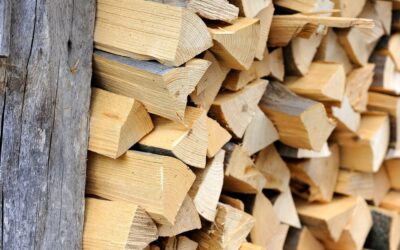 Emergency Firewood for Disadvantaged Community MembersThis program is available for low income...
read more
The CRCD has a history of success in coordinating and administrating grants for fuel breaks, hazard tree removal and other projects dating back to the 1970's. Some of our most recent grant successes with their completion dates include:
2021-2024 – Madera County/YSRCDC Madera Firewise Communities – $350,000
2021 – NACD Technical Assistance grant – $40,000
2020 – Madera County/YSRCDC Madera Firewise Communities – $50,000
2020 – Xerces Society Monarch Habitat Restoration grant – $10,000
2020 – NACD – Technical Assistance grant – $60,000
2019 – CalRecycle Farm and Ranch Cleanup grant – $21,000
2019 – NACD – Technical Assistance grant – $45,000
2019 – CARCD/NRCS RCPP Technical Assistance – $43,000
2019 – Xerces Society Monarch Habitat Restoration grant – $20,000
2018 – CALFIRE Fire Protection Cascadel & Neighboring Comm. – $198,882
2018 – Dept. of Conservation REV grant with fuel reduction task – $45,000
2018 – NRCS capacity building grant – $75,000
2018 – CalRecycle Illegal Marijuana grow site cleanup SNF – $140,000
2016 – Chukchansi – Marijuana cleanup in partnership w/YSRC&D – $25,000
2016 – Chukchansi – Kinsman Flat windmill, deer migration path – $5,000
2015 – CalRecycle Farm and Ranch Cleanup illegal dumping – $37,800
2015 – CalRecycle Farm and Ranch Cleanup illegal dumping – $44,175