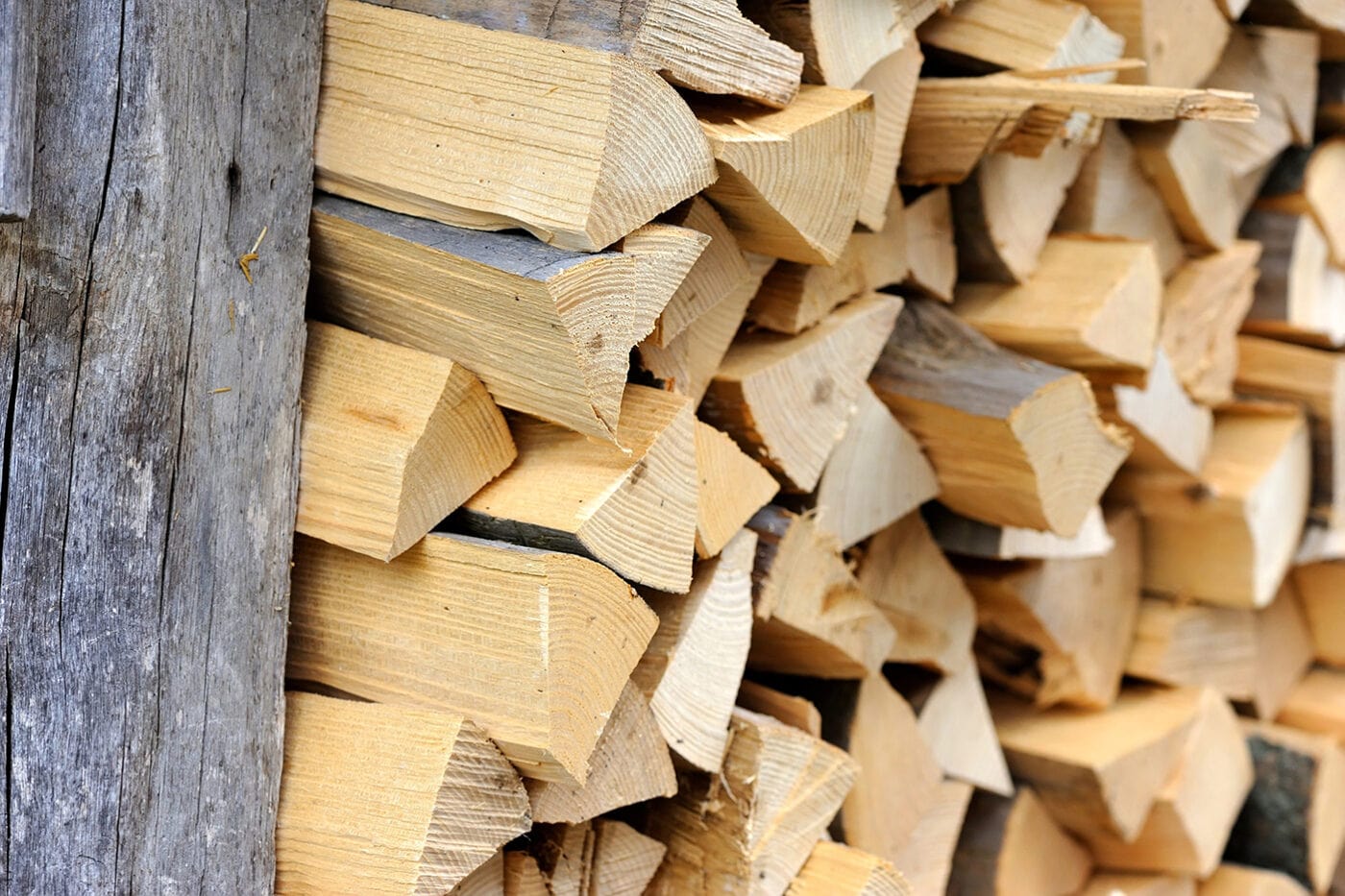 Emergency Firewood for Disadvantaged Community Members
This program is available for low income families, those with disabilities and senior citizens in the CRCD service area that are in immediate need of firewood for home heating. Contact us to learn more about this program.
Get in touch with us to learn more about different opportunities to get involved with our current programs.
Send us a message on our contact page or email coarsegoldrcd@gmail.com to get started! 
Visit Our Resources Guide